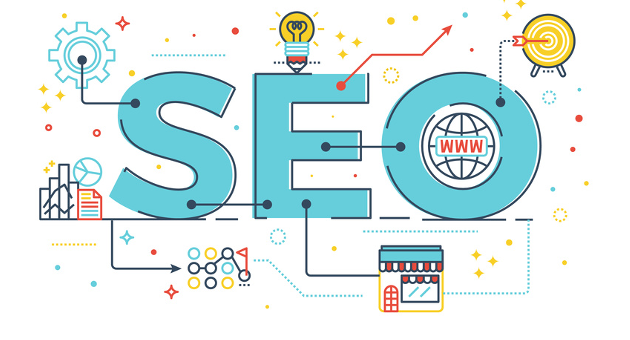 It may seem like many other important things might well be having an immediate impact on your business, but the significance of Search Engine Optimization commonly known as SEO, cannot be overlooked. SEO is truly a powerful market tool in today's scenario where businesses are on the edge and looking to have a bigger slice of the pie just to bloat their bottom line. The aim of search engine optimization is to have an online presence like website pages, blog posts, and other online properties to rank high in the natural or mostly referred to as organic results through pre-defined keywords or search inserts.
These keywords that are referred to here can either be a single word or a combination of words. In the early days of the web, a lot of significance was given to short keywords, whereas today, the search behavior of the internet users has evolved, and with the internet landscape becoming crowded, the focus is now on long-tail keywords.
So what makes SEO so popular these days? Well, there are plenty of reasons that make SEO one of the prettiest tools in the digital arena.
Having your website increases brand recognition. This gets further bolstered with social media also joining the hands with your business. Using keywords on both platforms helps in the penetration of the brand further in the markets of choice.
SEO is indeed a great way to recharge your business. Not only it helps in increasing the visibility of the brand but also makes sure that new clients come on board from both local as well as international markets.
You tend to reach more potential clients because of SEO. It helps to rank a wide variety of keywords that are popular among search engine users. With its efficient and effective use, one can reach the first page of the search results, which in turn increases the website visitors.
The more apt keywords your brand has, there is more likelihood that your website or your social media pages get visited. SEO's sure put you ahead of the competition as surfers will always start associating your brand with a relevant search.
Although it is a complex process, the effects of SEO are visible in the long term. If proper SEO campaigns are planned and executed well, one can expect long-term results and keep the website ranked high, always.
It is well to be noted that Search Engines are the most basic venues to meet new clients. Hence a proper SEO campaign with an impeccable plan and to the point execution can get the brand great results.